It starts with passion
Specializing in premium European brands for electric family and commuter bikes, Dutch Cargo embraces innovation and quality. With years of expertise, we curate a selection that's a testament to their commitment to excellence. Every pedal stroke becomes an adventure, as these bikes blend cutting-edge technology with style and comfort, enhancing family outings and daily commutes alike. Dutch Cargo isn't just about bikes; they're about making life's journeys extraordinary.
Not sure which brand & model suits you the best?
Contact our team of experts today and start to Energize your life!
It starts with passion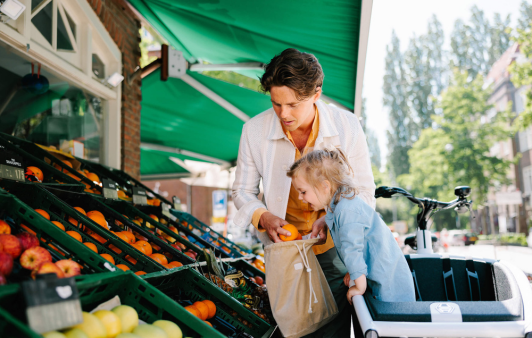 Address
Unit 1B / 273-275 Wickham Rd,
Moorabbin, Victoria 3189
Or by appointment outside opening hours