Retail Partners
Innovative retail partnerships play a pivotal role in driving awareness and momentum for (light) electric bikes and family cargo bikes. These collaborations amplify visibility, harnessing creative strategies to showcase the transformative benefits of eco-friendly mobility options. By integrating these bikes into dynamic retail spaces, potential customers can experience their practicality firsthand, igniting interest and adoption. These partnerships not only reshape urban transportation but also highlight the potential of sustainable living. Together, innovative retailers and bike manufacturers shape a future where efficient, family-friendly, and eco-conscious modes of transport take center stage, enriching lives and paving the way for a greener tomorrow.
Retail Partners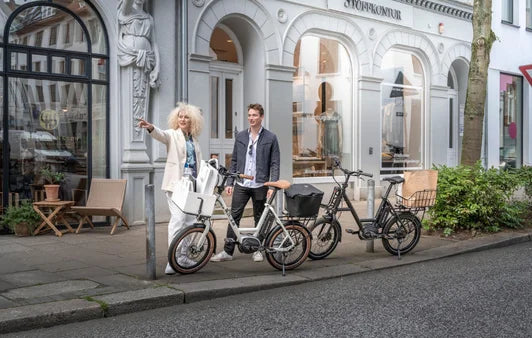 Business & Fleet Sales
Business and Fleet sales opportunities hold immense importance in revolutionizing urban logistics. Embracing (light) electric bikes and cargo bikes for deliveries enhances efficiency, reduces delivery times, and cuts operational costs. Moreover, these eco-friendly options promote healthier staff by integrating physical activity into work routines. By minimizing car usage, businesses contribute to reduced congestion and emissions, fostering a sustainable urban environment. Embracing these opportunities not only transforms business models but also paves the way for a future where rapid, health-conscious deliveries reshape the way we navigate our cities while prioritizing the well-being of both people and the planet.
Business & Fleet Sales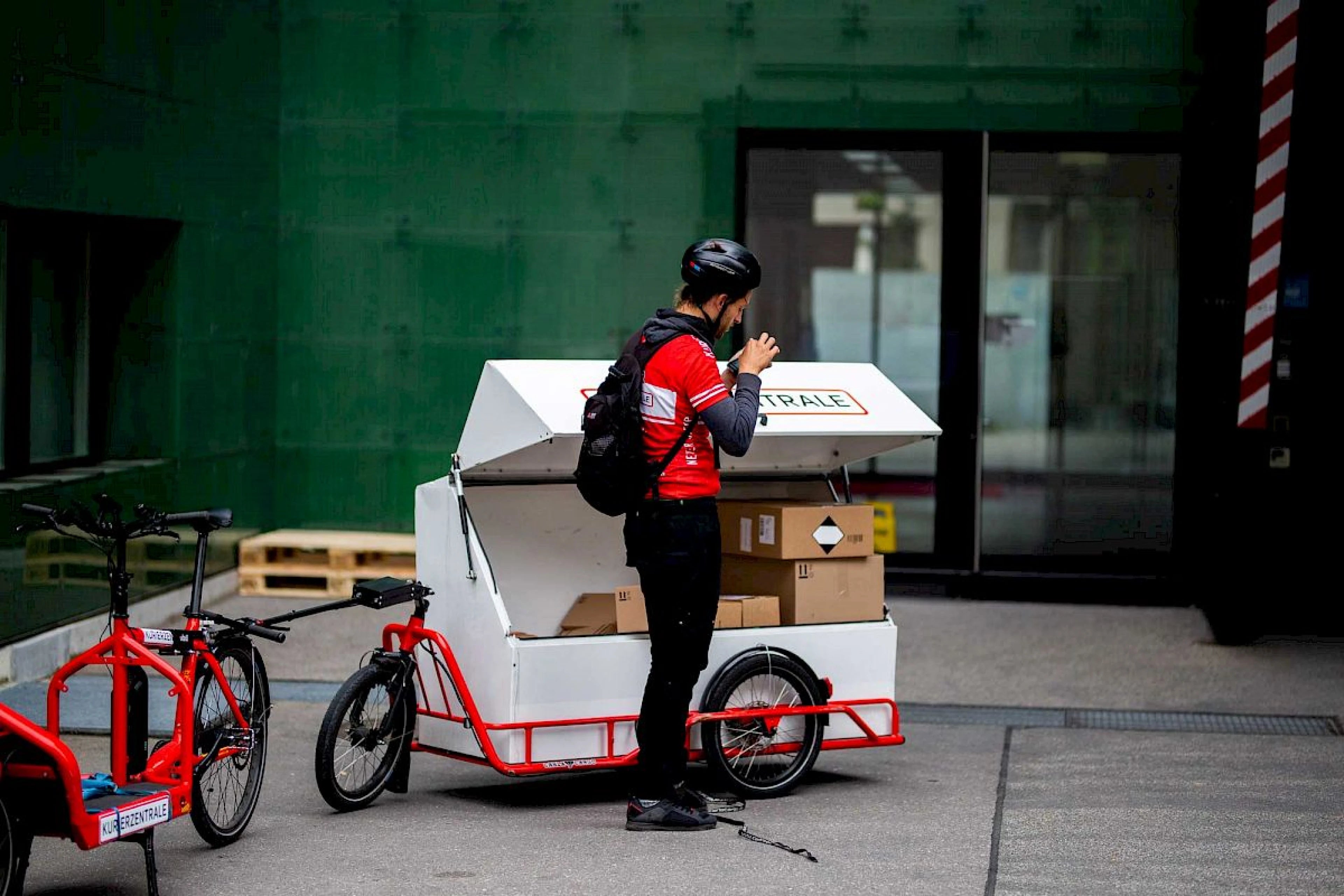 Dutch Cargo works for you