Are you looking for the perfect gift for the whole family this year? Look no further, you have found it!
Cycling with the whole family is a holiday by itself. And you may have thought about this, seen them around, but aren't sure how it would fit into your family? Which bike would work best, how hard are they to ride etc. There are various possibilities, for all ages and number of children.
Below a short list, but pls give us a call and we'll help you find the bike that will suit your exact situation, as there are many more options!
Most bikes below are in stock…so you could be riding on the first day of school.
You can test most bikes in Perth, Adelaide, Canberra, Sydney and Brisbane.
And of course the Melbourne office/showroom is open daily. Just contact us to make an appointment!
Vouchers and payment-plans are available!
1 toddler?
Why not try a FR8  or GR8 with child seat in the front or on the back ( Yepp seats)?
1 school kid?
Try out the Douze, light, maneuverable, fast and the frame can go in the back of your car for a holiday! Or if you prefer no-box-cargo-bike, have a look at the Xtracycle/tern bike with Yepp seat, or with the Xtracycle Hooptie bars/rails.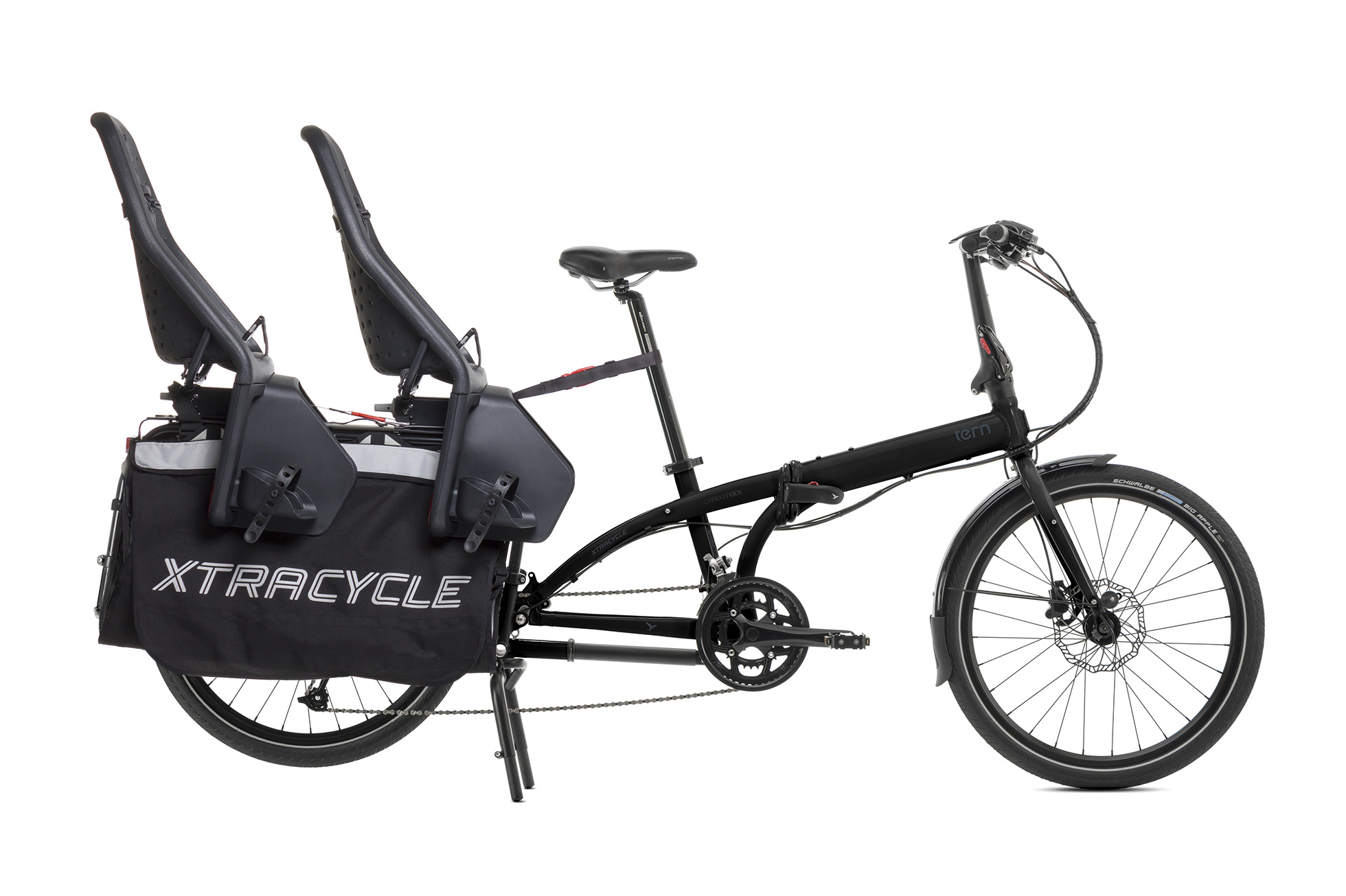 A baby and toddler?
the nihola family is a small confined safe trike. The baby can sit in the special baby seat. Your toddler can go scooting in front and when tired hop in with scooter! And you can hop on and of with ease.
2 toddlers/school kids?
The bakfiets or the Kr8 has enough room for everyone (incl twins) and even a little friend to take home. The Douze 600 will also do the trick! And when looking for a bike that isn't a box-bike, have a look at the Xtracycle/tern bike with Yepp seats.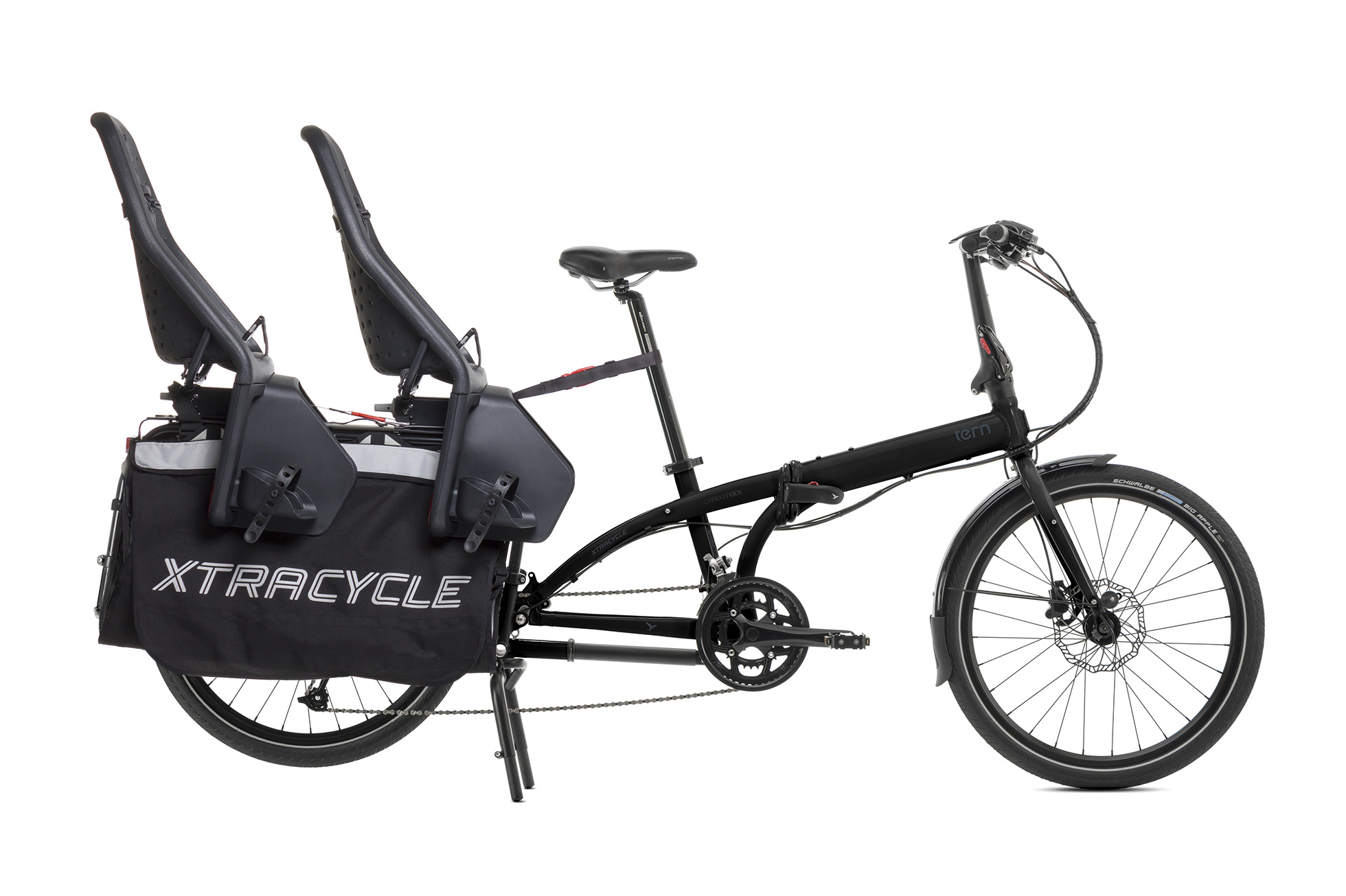 1 toddler and 1 school kid?
The family tandem is fun for everyone, the toddler can sit and enjoy the ride, the older one can help you cycle all the way.
2 – 3kids
The Douze comes in a 800 version, that fits 2 or 3 kids. Race down to school and never be late again. The E bakfiets will get everyone in school in time, even when you have some hills to conquer. And good news…the Douze 800 is on sale!
4 kids of various ages?
The nihola 4.0 will have a spot for everyone!
6 kids to transport?
The bakfiets trike with side benches has space for all 6, you'll be the talk of the town!
In a wheelchair?
No-one has to miss out on the ride to school! The nihola flex is perfect, just wheel on the platform and cycle.